Pansped has been dealing with shipments, logistics and customs procedures for almost 35 years.
The company was established in Northern Italy in 1980s when Roberto Paviotti and Mila Nadalin decided to set up an agency for the completion of customs formalities.
The flourishing context of those years allowed the company to grow and establish its position in the industry.
Following the European Union expansion and the customs union Pansped is forced to become a custom officer, broadening its services also to other sectors. The new activities include now the completion of bureaucratic formalities for intra-Community trade, with the preparation and presentation of INTRA models on behalf of Italian companies. A good part of the activities is devoted to logistics: goods destined for overseas are collected across Italian and European territories, concentrating them in our warehouse in Pordenone.
We always work in team with one main goal: simplify and support our customers' shipping activities, sharing our experience and making the best choices together. 

Our team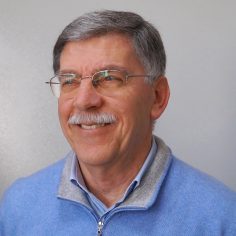 Roberto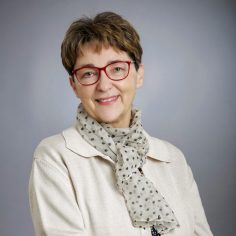 Mila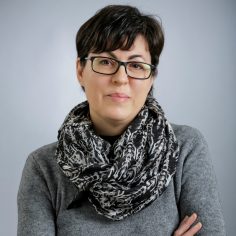 Monica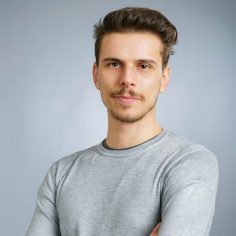 Nicholas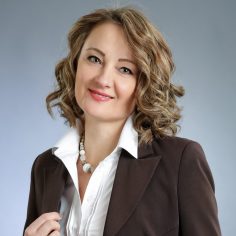 Oxana