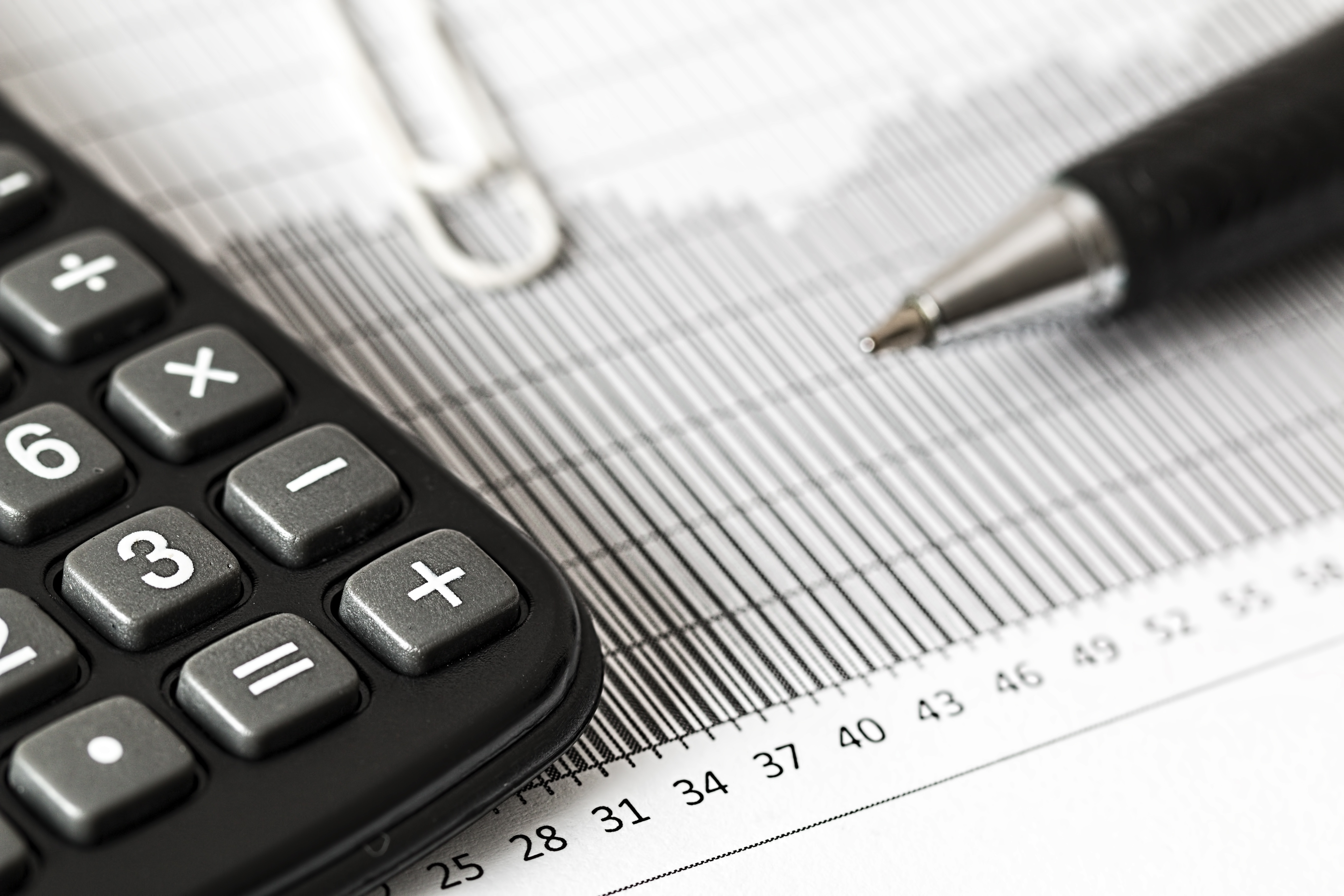 All those who make intra-community trade have the duty of transmit the Intra models.
For this reason our customers entrust us with the task of drafting these documents on their behalf as delegated subjects. In this way the customer will not have to worry about any additional bureaucratic formalities as every fulfilment is carried out by us through the application of the INTRA WEB service, made available to the Customs Agency.
Main skills in this field:
Data processing, preparation and telematic presentation of Intrastat models to the Customs Agency, acting as delegated subjects;
Assistance during and after the Financial Administration inspections;
Customs classification of goods;
Check of VAT numbers of intra-Community operators;
Updates about the regulatory changes within the sector.
Contacts:
Nadalin Mila
info@panspedpn.it   
millly1000
Pascolat Monica   
amministrazione@panspedpn.it